Denise D. - Urbandale, IA

"The biggest part of all of this has been my health, stress, depression, energy and just quality of life. I finally was healthy!"
Anissa M. - East Colorado Springs, CO

"I went from someone who was dying to someone who feels strong and confident."
Jeremiah T. - Urbandale, IA

"All facets of my life are better since joining Farrells. I have better relationships with people, better performance at work, a better home life and I constantly amaze myself by doing things I thought I never could. "

"Nothing worked until I found Farrell's. I immediately noticed results."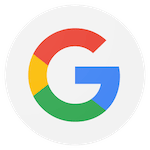 The BEST place I've ever worked out. If you want structure, accountability, great instructors and proven results, this is the place to go. The owners, Jeff and Nicole are incredible!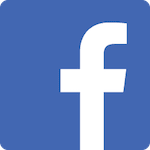 If you are looking for a great place to get healthy, see results, and meet some really great people...look no further. Farrell's has changed my life for the better in so many ways!! It's easy to get started, everyone makes you feel very comfortable when you maybe don't feel very comfortable when you first start. I absolutely love Farrell's.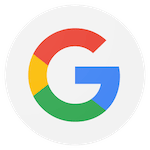 I love these workouts and the positive environment. The approach is common sense and delivers visible results. Highly recommended.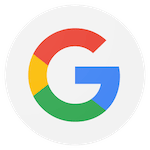 I don't always give 5 stars, but when I do the business has earned it. The owners are absolutely care about each and every one of their members and it shows. The workouts and programs are exceptional, and their ability to produce fitness results is apparent through all the transformations their members have gone through over the years.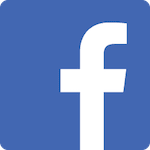 For years I searched for an easy way to get healthy. It does not exist! Farrell's has changed my life and my priorities. I love the friends I have made, the instructors and the sense of family from day 1.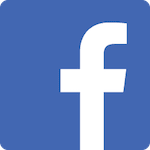 What DON'T you recommend about FXB- Yankee Ridge? From the owners, staff, members & morale. This gym truly has it ALL! #level10